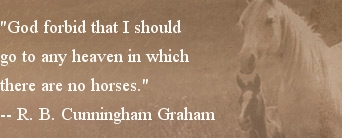 Limited training available. Please contact Dave.

We are a WWHSA Club and all boarders are welcome to join and show for points & prizes.

WWHSA 2016 Awards Banquet will be posted. Please feel free to attend. $20 per person in advance, $40 at the door.

​We are sponsors of the La Crosse County 4H Drill Team. Please show your support by attending the La Crosse County Fair in July.